Meet Nicole
Nicole is running for Governor because she believes we need a New Way.
Right now, unless you're well-connected, Governor Parson isn't doing much to make a difference for you and your family. Your health care costs continue to rise. The quality of education continues to drop. Good jobs are tougher to come by. It's all happening while millions of your taxpayer dollars are given away, wasted or stolen each year.
Nicole Galloway is running for Governor to change all of that.
As Missouri's State Auditor, she has been the taxpayers' independent watchdog. She's uncovered more than $350 million in wasted or stolen taxpayer money - and brought 50 criminal counts against corrupt public officials from both political parties. Just imagine if all of that money went to making health care more affordable or public schools stronger. Nicole has never settled for things being the way they are and neither should you. It's time for a New Way.
Nicole's background isn't in politics. She grew up in Fenton, and like so many Missourians she was raised to respect the value of a dollar. As a kid, Nicole liked and was good at math, so she went to Missouri S&T, majoring in applied mathematics and economics. Then Nicole attended Mizzou, where she earned her MBA and became a licensed CPA and eventually a Certified Fraud Examiner. Nicole went on to serve as Boone County's Treasurer and then Missouri's State Auditor. Today, Nicole lives in Columbia with her husband, Jon, and her three young sons.
"Governor Parson cut 100,000 children from health care. Missouri families are struggling to pay the bills. Meanwhile, the insiders get more special breaks. This must stop, now."
- Nicole Galloway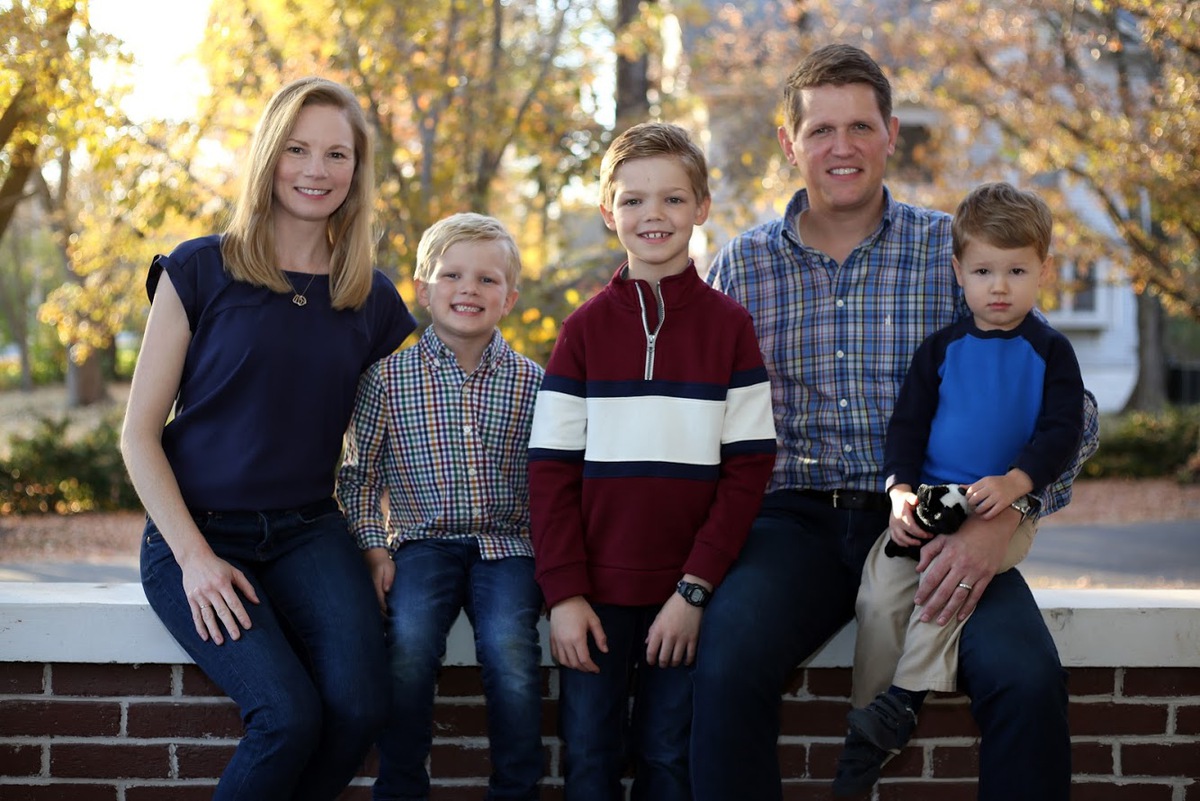 This is a Missouri agenda.
Nicole is running for Governor because she believes we need a New Way. Governor Parson has cut health care from 100,000 children and, by refusing to join Republican and Democratic Governors from across the country in expanding Medicaid, he has let seven rural hospitals close on his watch -- devastating local economies and forcing thousands of rural Missourians to drive hours for health care services. Nicole would expand Medicaid, restore coverage for those children, keep our rural hospitals open and implement an aggressive agenda to help Missourians cover the costs of health care. And she knows that we can do it without raising taxes.
We do it by completely opening up the system and making it totally transparent -- so you know exactly what's happening with your tax dollars. As Auditor, Nicole has uncovered more than $350 million in wasteful spending and as Governor, she'll make sure the days of secret deals, back-slap payouts and favors for insiders will be over. Instead of wasting that money on favors, it will go towards making health care more affordable and ensuring every child in the state gets a quality education, no matter where that child lives or how wealthy their family. It will go towards training workers for a changing economy and attracting the types of businesses that will offer them jobs.
That's not a Democratic agenda or a Republican agenda. That's a Missouri agenda. It's a New Way agenda. And that's the type of change we need. But we'll only get it if we completely change how Jefferson City works and who it works for.
Nicole has been the outsider in statewide government; the independent watchdog standing on the side of taxpayers, holding the powerful accountable to the people they serve, demanding transparency and fairness. The people of Missouri should know there is someone looking out for them. That's what you deserve, and it's why Nicole is running to be your Governor.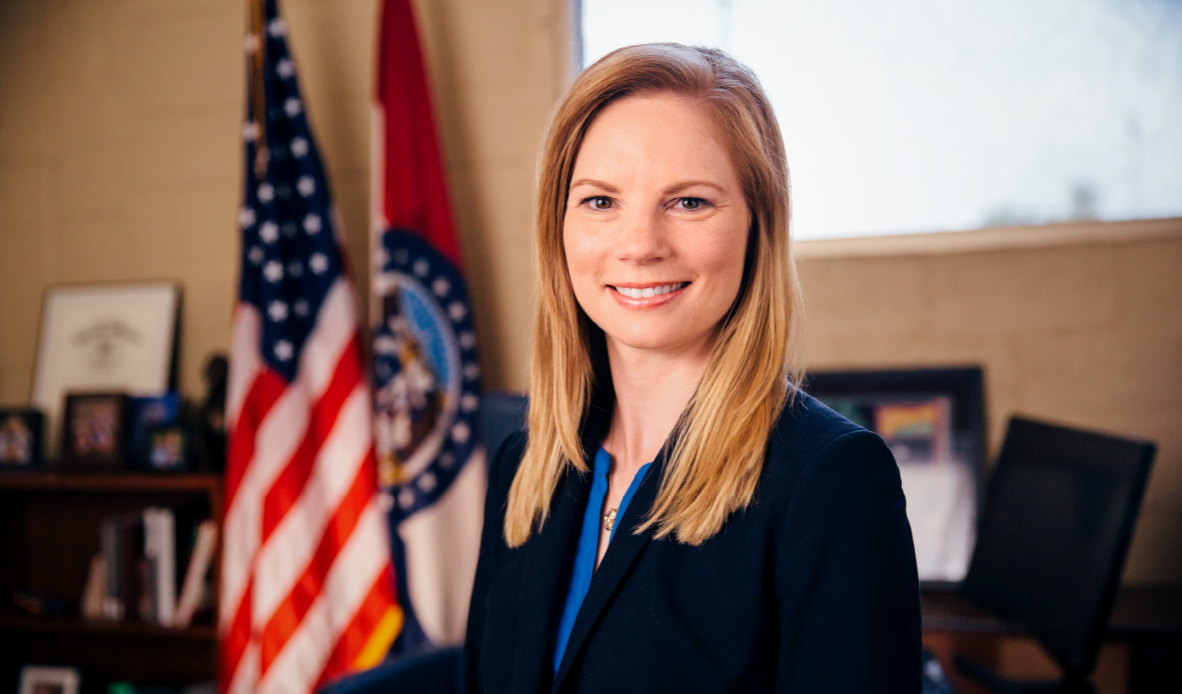 Endorsements