The Best Place in America to Raise Kids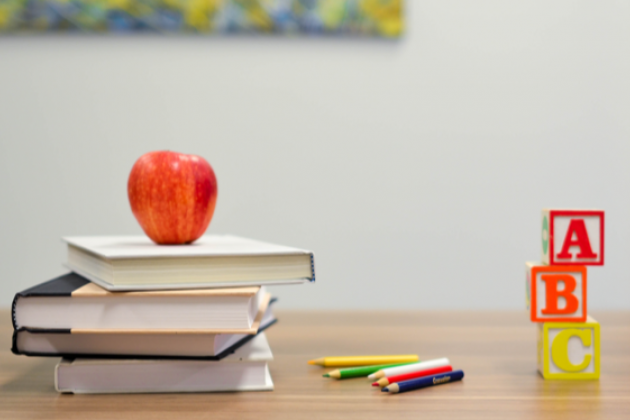 Governor Parson has made being a parent so much harder than it needs to be. He has kicked over 100,000 eligible kids off their health insurance and has touted the cost savings, allowed the price of health care to skyrocket, and as a legislator voted to change the k-12 education funding formula to reduce state support for schools. Governor Parson's actions mean our schools are struggling, it means that our kids are going without health insurance, and it means that parents are having to decide between groceries and taking a sick kid to the doctor. I know from raising my three boys how hard being a parent is. As Governor, I will ensure that Missouri refocuses our priorities on policies that help parents and kids -  not allow them to be another statistic. I will invest in our schools and our teachers. I will put kids back on their health care and enact Medicaid expansion so Missourians have the health care they deserve. I will run a government that is on the side of families, that is transparent and constantly working to make it easier to be a parent. 
It's A New Way:
End Governor Parson's health insurance purges and restore coverage for eligible Medicaid recipients.

Expand Medicaid to provide over 200,000 Missourian's the health insurance they deserve and provide rural hospitals the lifeline they need to stay open. 

Invest in Education. For too long, school funding has been a political pawn moved around to help career politicians get re-elected. As Governor, I will put more money in classrooms and pay teachers what they deserve, work to expand pre-kindergarten to help give kids the head start they need and parents the peace of mind that their children are safe. 

Pass commonsense gun safety measures that keep guns out of the hands of those looking to terrorize our communities, destroy families and make us less safe. Additionally, pass legislation that enables local communities to identify and implement solutions that work for their communities and public safety. 

Expand paid family leave to 12 weeks.