Government with Integrity and Openness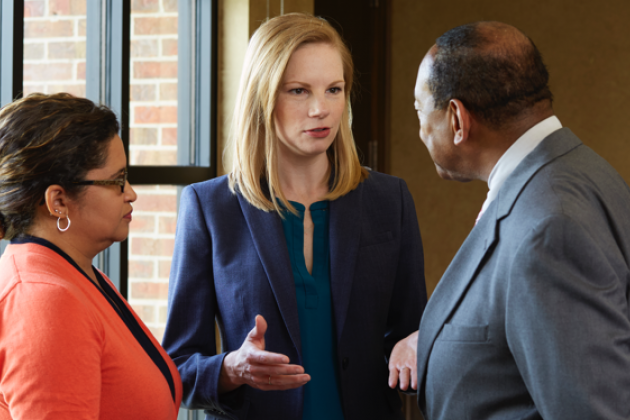 For decades, corrupt insiders have been working in Jefferson City to increase their wealth and their client's profits rather than to serve the people of Missouri. This Governor has been showered his whole career with gifts from lobbyists seeking influence and power, resulting in insiders dictating Missouri's policy priorities, not the people. From overturning the will of voters countless times to failing to move policies with the overwhelming support of the people, Governor Parson has rigged the system to favor the well-connected, who get what they want while average Missouri families continue to struggle. As Auditor, I have been the outsider in Jefferson City, I have had to ruffle some feathers to get things done. I have never accepted a lobbyist gift, I have worked hard to uncover over $350 million in wasted tax dollars, and my audits have been used to bring charges against corrupt insiders and government officials. As Governor, I will make sure that taxpayers will call the shots - not the lobbyists. I will get rid of dark money, lockout the corrupt insiders and bring a new level of transparency and access for taxpayers to Jefferson City.
It's A New Way:
Get dark money out of our politics and in-state business. Require that companies and people wanting to do business with the state have to disclose their political giving and dark money contributions.

Demand that state agencies and officials conduct state business in the sunlight. No excessive fees to fulfill sunshine requests. No disappearing message apps for state business.

Expanding the transparency portal, so that all Missourians can easily see, search and find sunshine requests, appointments, grants and government contract awards.

Bring state government out to the people, rather than hiding in Jefferson City. Our policies and the actions my government takes will resonate with every day Missourians because they will be created outside of Jefferson City and signed into law outside of Jefferson City.