Making Health Care More Affordable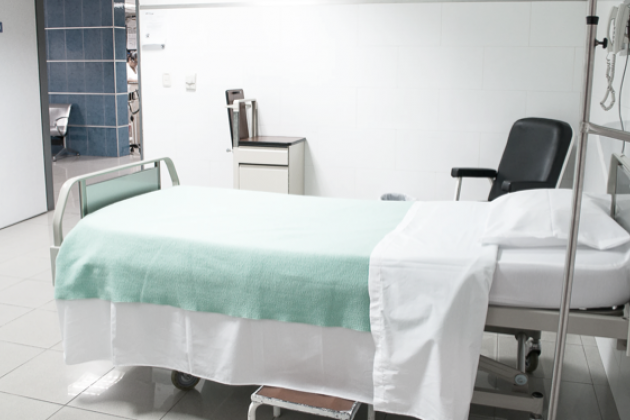 In Missouri today over 200,000 hard-working Missourians fall into a gap, they make too much to qualify for assistance but not enough to afford health care for themselves and their family. Governor Parson has failed to follow the lead of responsible Democratic and Republican Governors across the county who have taken advantage of federal dollars and expanded Medicaid. In Missouri today, over 100,000 eligible kids have been kicked off their insurance, an action that the Governor took to save costs. We have seen six rural hospitals close in the past five years, with as many as three shutting down within one year. And, the Governor's appointed Attorney General is currently suing to eliminate the protections for people with pre-existing conditions. And the price of health care has skyrocketed. Health care is personal to every Missourian. The ability or inability to get the care you need or deserve is life-changing. As Auditor, I have uncovered waste and my audits have led to the indictment of health care executives for taking advantage of Missourians. As Governor, I will make health care a priority, I will enact Medicaid expansion to give over 200,000 hard-working Missourians the health care they deserve, return 100,000 eligible kids their insurance and keep our rural hospitals open. As someone who has always fought for transparency, I will bring that transparency to our health care system.
It's A New Way:
Restore health care to the 100,000 eligible Missouri children who have been kicked off their insurance under Governor Parson

Expand Medicaid to ensure 200,000 Missourians without raising taxes or raiding other accounts. Use expansion to keep our rural hospitals from closing and provide a lifeline for those who are working hard without private health insurance benefits.

End Governor Parson's health insurance purges and restore coverage for eligible Medicaid recipients.

Protect coverage for those with pre-existing conditions.

Expand access to mental health care.

End the ban of abortion in the case of rape and incest and ensure that health care decision is made by a woman, her doctor and her partner.

Reduce the price of prescription drugs.

Establish a patient protection commission to advise policymakers on reducing costs, increasing efficiency, and greater transparency around pricing.