Safer Communities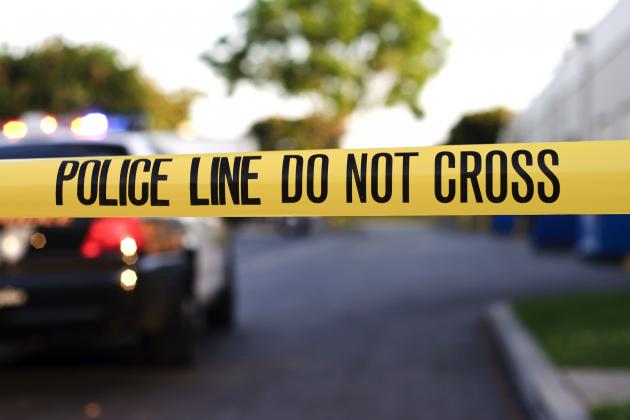 Too much of our state is lacking in hope for the future. In 2017, the last year there are statistics for, there were 952 overdose deaths­­­ involving opioids. 1,307 Missourians died from gunshot wounds. These are our children dying from gunshots in their own yards, these are farmers who lost everything who take their own lives, these are workers who got hooked on prescription drugs when they were hurt on the job. Governor Parson has done little to end the opioid epidemic. Governor Parson has said that he has to "stay in his lane" when asked about the rise in gun-related deaths. The lack of hope that changed over 2,259 of our families living in our communities is a direct result of public policy failure in Jefferson City. It is no wonder that our children see no optimism when they are living in communities that have been devastated by trauma. To succeed as a state, we have to restore optimism, we have to call out the problem and acknowledge the pain. Together we can restore hope for the future. 
It's A New Way:
Give our law enforcement personnel the tools they need to go after pill farms, work with the Attorney General to keep the pressure on the drug manufacturers and provide the resources for treatment.

Commonsense gun safety measures, such as universal background checks and permits. Let local communities adopt gun safety and anti-crime measures when Jefferson City fails to act.

Provide resources so that every school in Missouri has the counseling services and teachers have the training to help deal with the trauma our children face. 

Incentivize economic expansion in distressed communities in urban and rural areas. Creating opportunities that can lift people and communities out of poverty and provide them hope. 

Expand proven community programs that intervene to stop violence, like the CURE program. Expand proven community programs that intervene to stop addiction.