Revitalize Rural Communities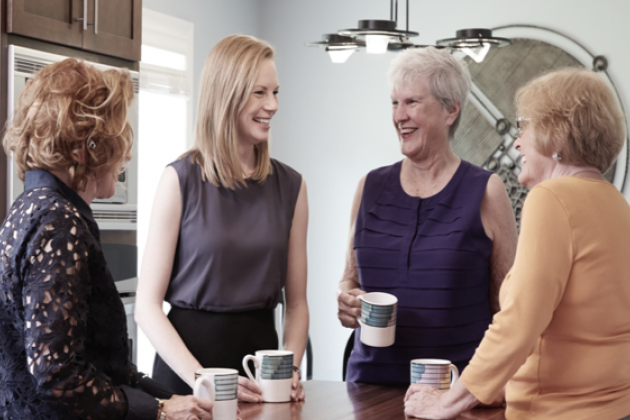 Rural Missouri has seen a loss of nearly 10,000 jobs under while Governor Parson's watch. Farm debt is at a record-high, the debt-to-asset ratio has climbed for six consecutive years, and farm debt as a proportion of annual farm income is at 97 percent. This has resulted in 18 family farms filing bankruptcy in Missouri since Governor Parson was appointed Governor. Hospitals in rural Missouri have closed at a rate of more than one hospital per year. Communities have lost control of their own destinies because powerful special interests are calling the shots in Jefferson City. As Auditor, I have weeded out corruption in local governments, identified a health care executive who brought a rural hospital to the brink of closure by defrauding the community, state and federal governments.  As Governor, I will put the power back in the hands of our rural communities, fighting to protect local control, will expand Medicaid to provide health insurance to 200,000 people which will help keep rural hospitals open. I will work to expand rural broadband and ensure that economic development dollars go to creating good jobs in rural Missouri. 
It's A New Way:
Restore local control. Communities should decide for themselves how to manage their land - not foreign corporations.

Restore rural health care through Medicaid expansion and a nationwide effort to recruit health professionals to underserved communities.

Stop the increasing rate of the rural hospital closings by expanding Medicaid to keep our rural communities employed and insured. 

Expand rural broadband.

Put a renewed focus on job creation outside of the four largest counties.